Managed anti-virus is an inexpensive, minimal touch safeguard to protect your computers inside and outside your facility.  As fallible humans, we the users of computers are typically an organization's weakest link; mitigating the human variable with automated anti-virus software is the first step in protecting your organization, and business continuity.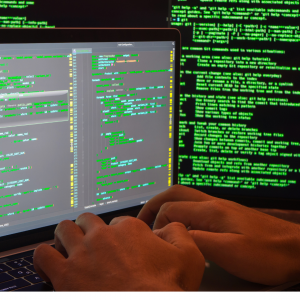 Managed anti-virus solutions go further than the antivirus you can buy off the shelf. This enables the ability not only to stop known threats before the system, but with next-gen intelligence also enables the detection of zero-day threats (or threats that were not previously known) by monitoring file structure and detecting changes.
As ransomware and phishing attacks become more and more prevalent, it is absolutely key to protect your business. Combined with Remote Management and Monitoring and data backup software, our team can be notified immediately of threats on your system, isolate the threat, and return you to business as usual much faster.