We believe mission critical organizations are vital to our safety, productivity, and way of life. That's why we help them stay connected to essential information through wireless voice and data.
IP Phones, Mobile Data Solutions, Cloud Computing, Remote Access, Custom Designed Applications and more.
Planning, Consulting, Training and Exercises for both Public Safety and the private sector.
A Different Kind Of Company...
We don't "sell" products.   We don't have a sales staff.
Our competition is the "we've always done it this way" attitude. We take the old ways of doing things, and we enhance them, make them better, and bring them into modern times. Public Safety has never been one to be on the cutting edge. It is our job to change that.
We focus on the needs and operations of the customer with open dialog and work on customized plans to ensure that the products and services provided enhance the exchange of information through innovative interoperable solutions.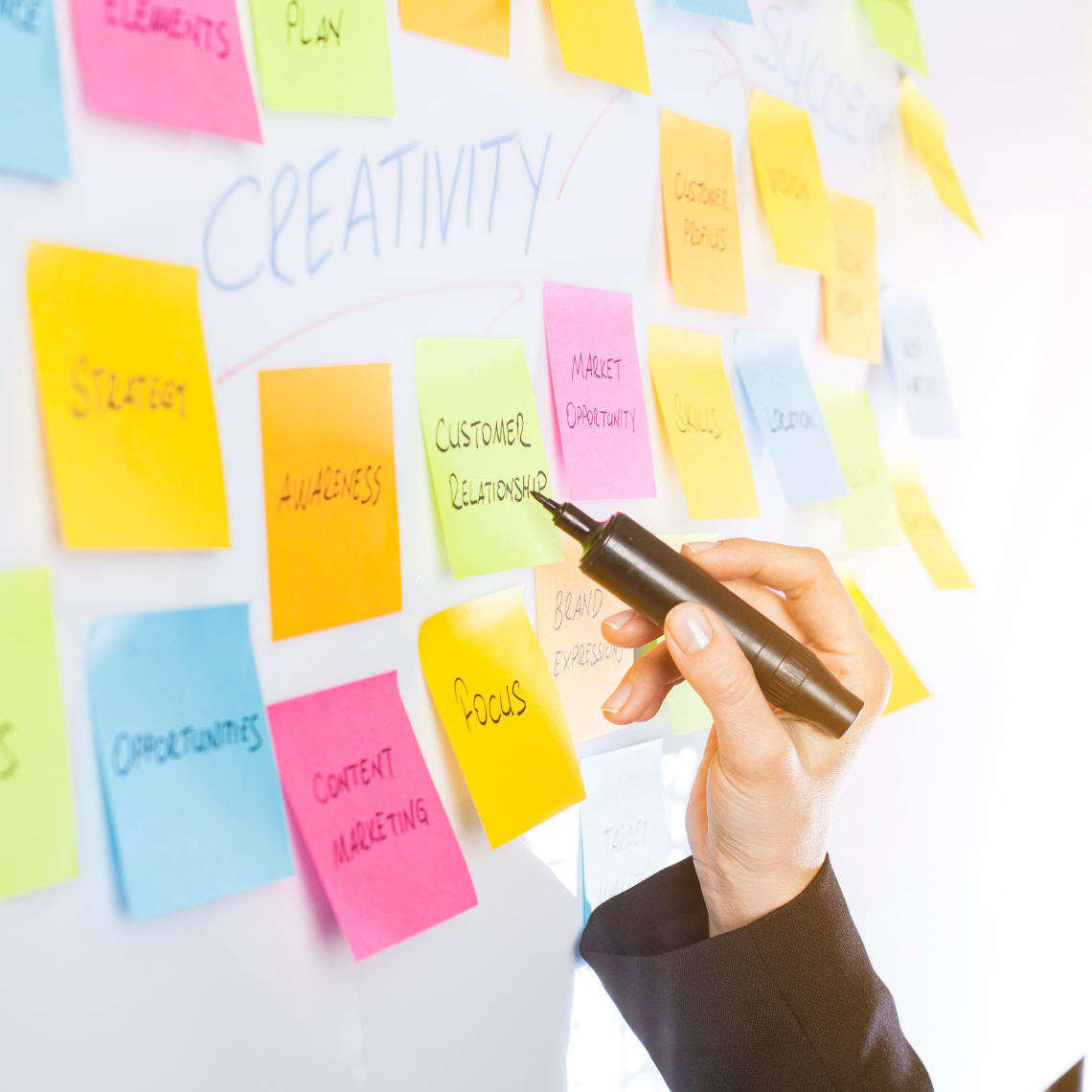 Next Steps...
When seconds matter, communication is key.   Leverage technology and 20+ years of public safety, communications and Information Technology experience to gain the advantage you need.